Donate
Whether it's sponsoring a client or a financial donation to support our mission, we greatly appreciate your generosity. 148 Ministries is a 501c3 organization and all donations are tax deductible.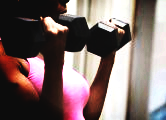 Sponsor a Client
$50/month per client
Some of our clients who are recovering from addictions or trauma either need personal training, physical therapy, counseling or more education to help them become self-sufficient. We have a number of monthly sponsorship packages that start at $50/month. In order to fully sponsor a client, it takes a $400/month commitment.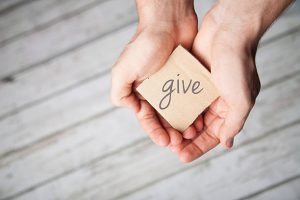 $20/item
We always need the following items. Below is a partial list of specific items and their cost:
Celebrate Recovery Bibles – $15 ea
Devotionals – $20 ea
Sports bras – $20 ea
Yoga pants – $20 ea
Diapers & wipes – $20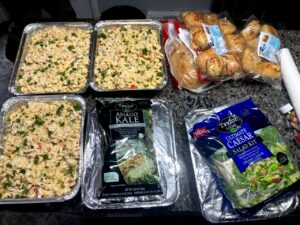 Weekly Meals
$300/week
Every week, we bring meals and snacks into the residential treatment centers we serve. Many of our clients that have recently been incarcerated have not had this type of fooe for years! (fresh fruit, home cooked dinners and even pizza!) This is a way to connect with our clients and show them love by providing these meals every week!