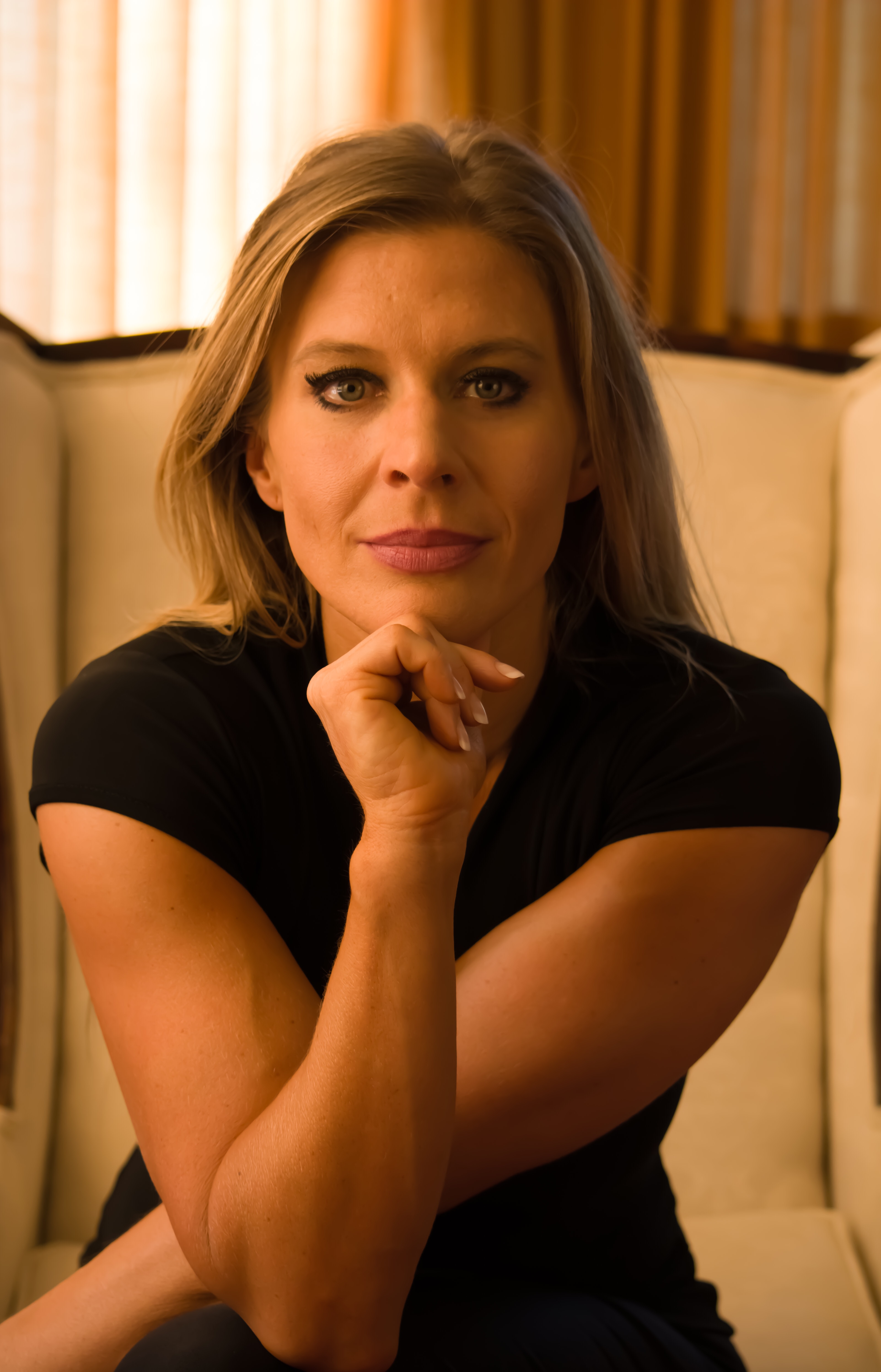 Amber Storvick
Personal Trainer
Amber is a NASM Certified Fitness Trainer who has a passion for helping women overcome strongholds in their lives through fitness training. She also has a passion for Jesus and loves helping women grow in their relationship with Him. She has been training individuals and in class settings for over 10 years and has competed in regional fitness competitions. Amber loves reading, blogging, working out, and going for long walks.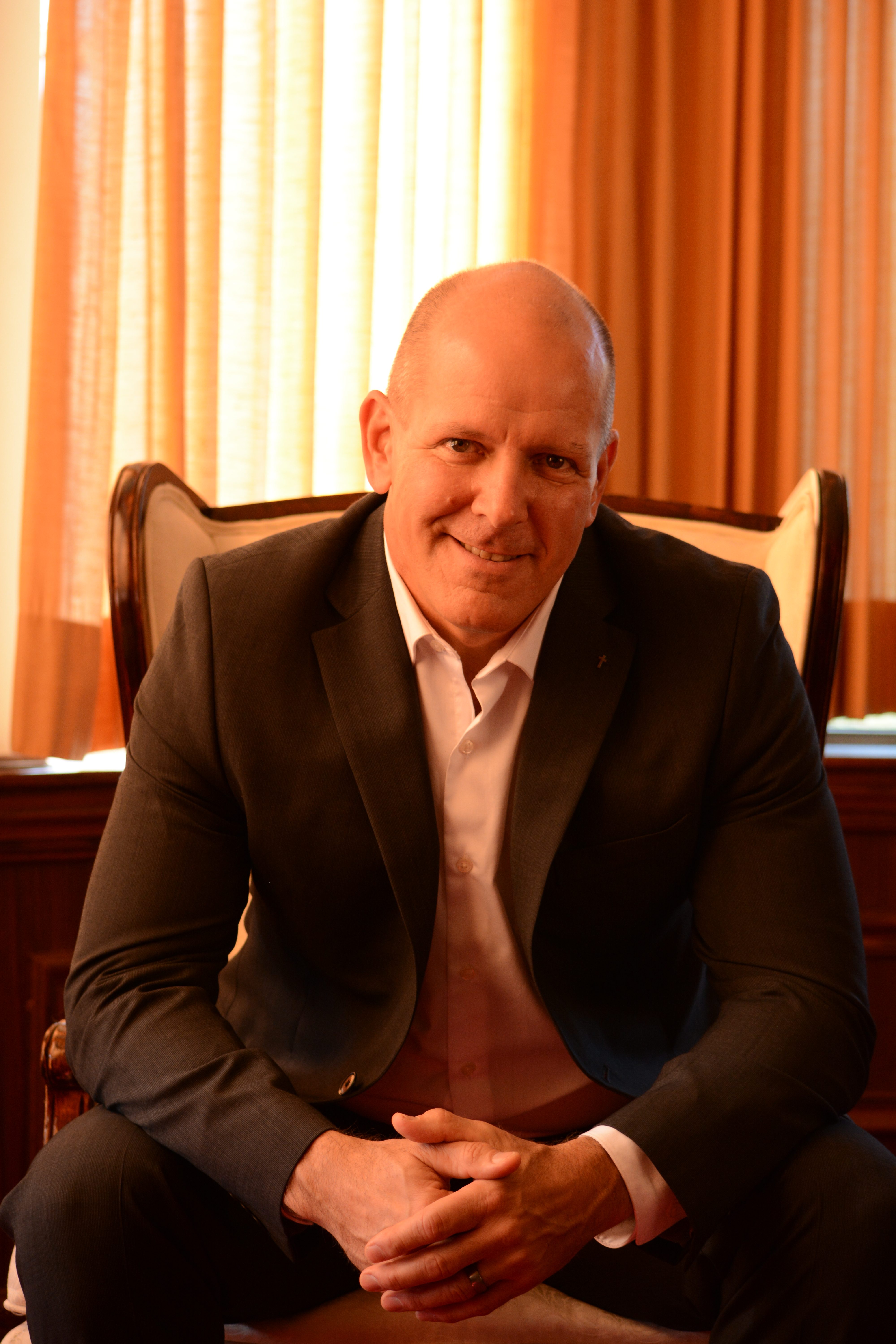 David Storvick
Pastor & Director
David is a nationally ordained pastor and holds an MA degree from Cincinnati Christian University. He has a passion for sharing the hope that Jesus provides to those who are struggling with life issues. David served as a chaplain for 8 years with the IndyCar series and was the Director of the IndyCar Ministry in 2016. He has experience in counseling, small group studies, crisis management, and speaking at various events. David enjoys biblical studies, working out, and automobile restoration.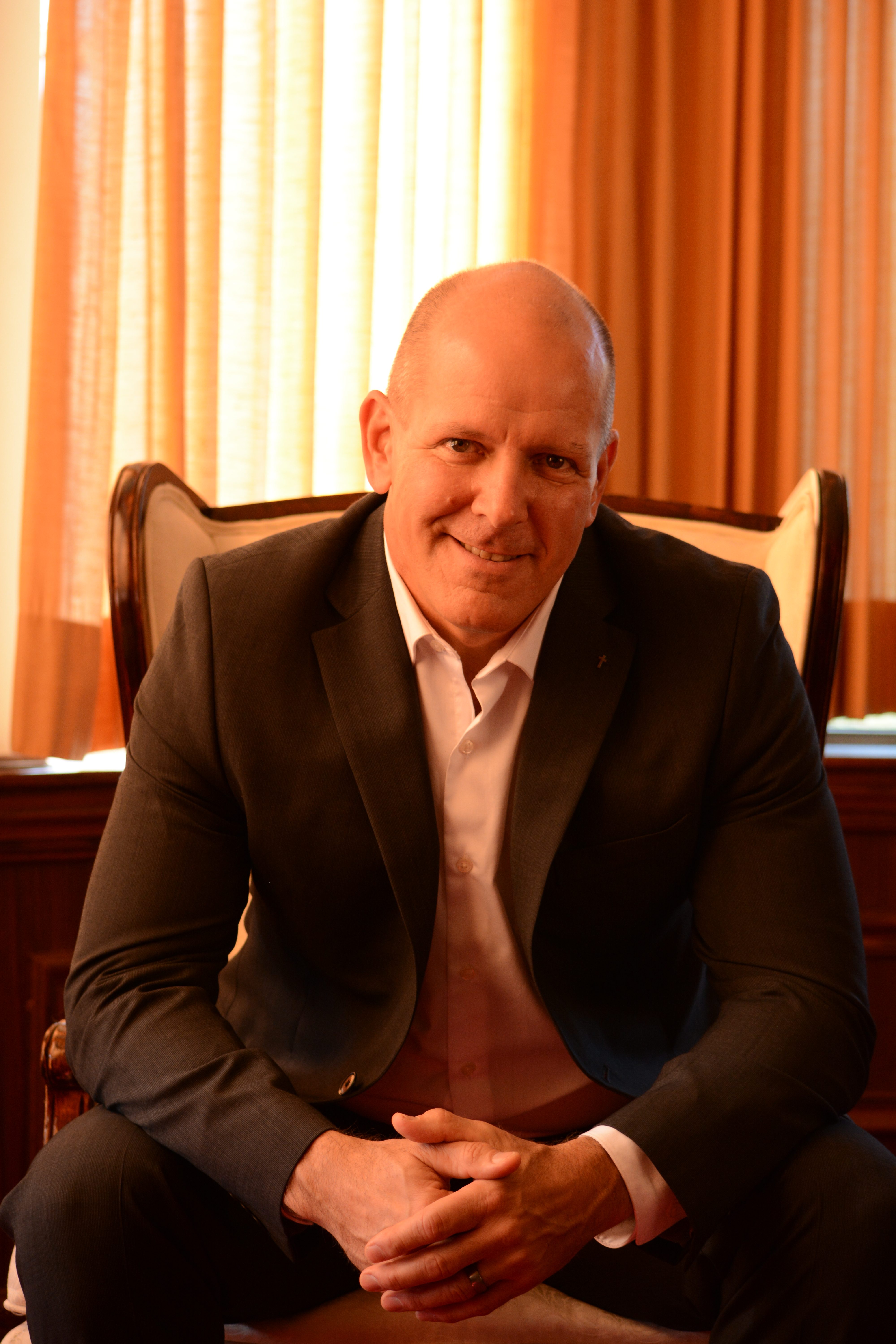 David Storvick
President & Chairman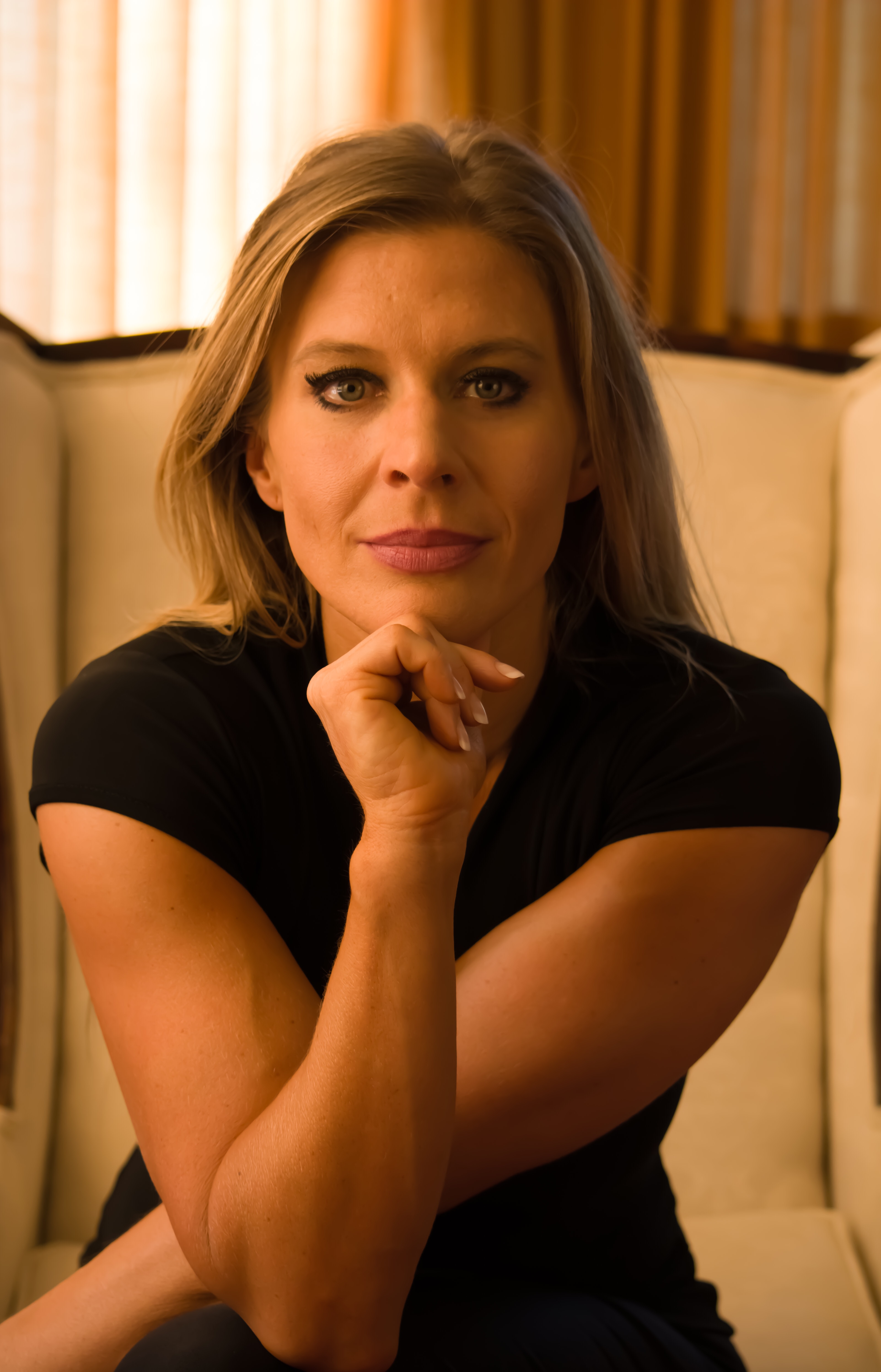 Amber Storvick
Vice President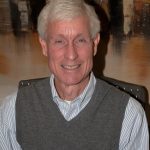 Mike is a Certified Public Accountant specializing in specific areas of the accounting practice, such as auditing and accounting, tax preparation and law, or management advisory.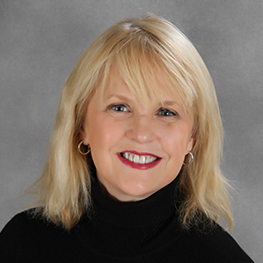 Dr. Jackie Maxwell
Psy.D, HSPP
Dr. Maxwell is a licensed psychologist who specializes in behavioral health education in the family medicine residency setting focusing on physician wellness and providing care in an integrated model.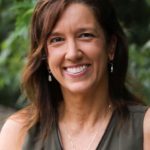 Dr. Lourdes Geise
MD, FAAP
Dr. Lourdes Geise is a pediatric care physician who is board certified by the American Board of Pediatrics. She received her medical degree from Indiana University School of Medicine and has been in practice for more than 20 years. Her medical interests include care of newborns, developmental pediatrics, ADHD, and specializing in asthma.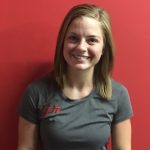 Kirsten Vuylsteke
Dietitian
Kirsten is a licensed dietitian with a degree from Indiana University. She assists 148 Ministries with custom diet plans for some of our clients that have special nutrition needs. Kirsten is also a personal trainer.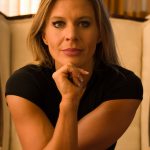 Amber Storvick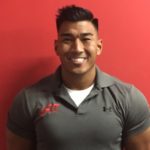 Paul Elmore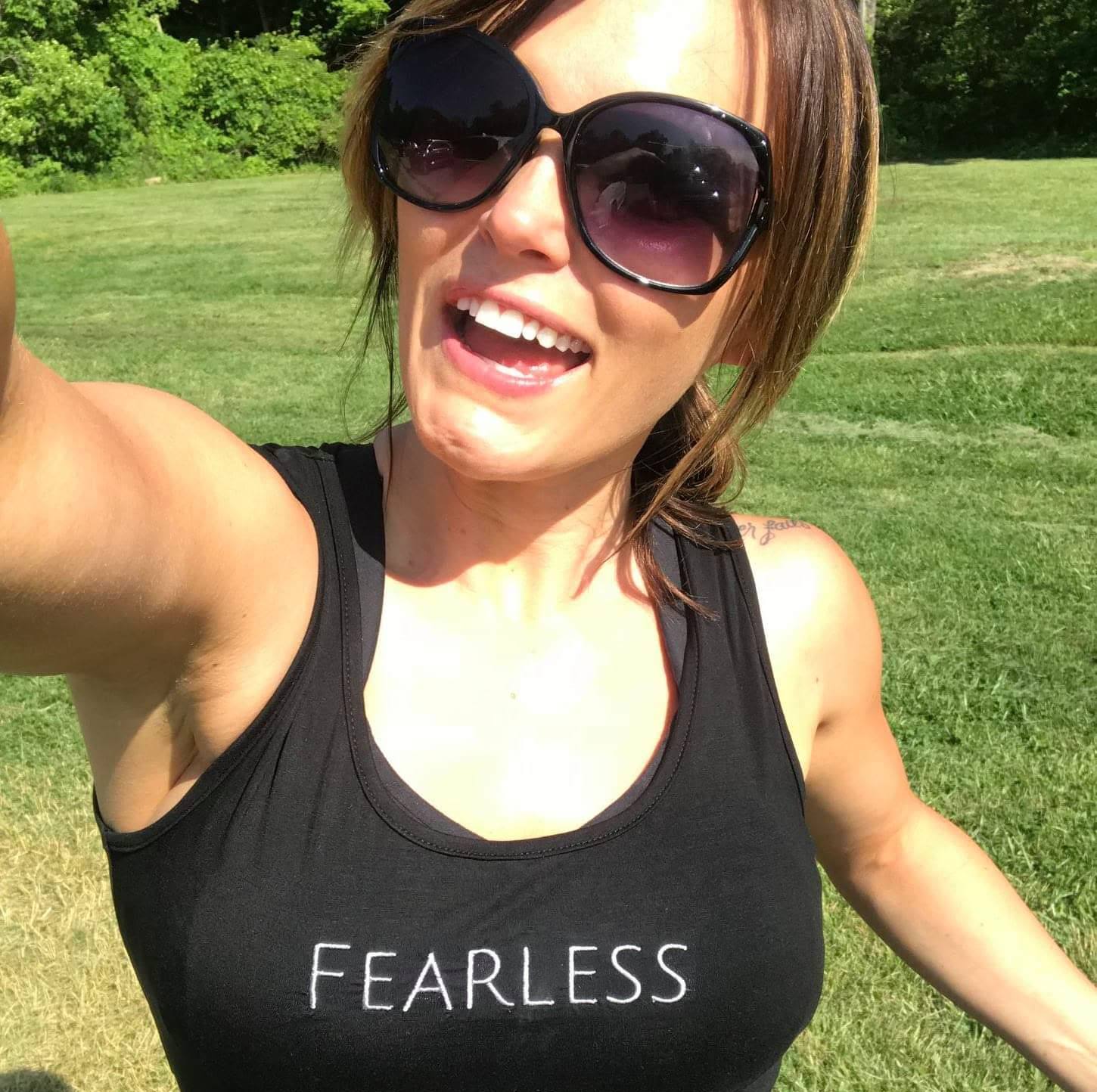 Amanda Gass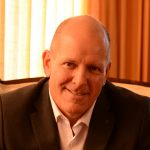 David Storvick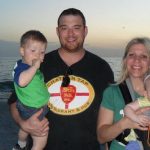 Colby Eglinton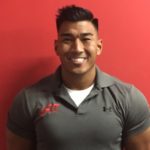 Paul Elmore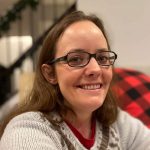 Amy Young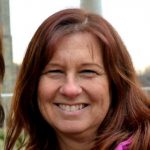 Beth Allman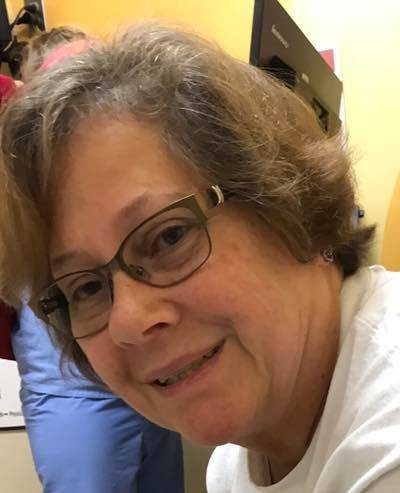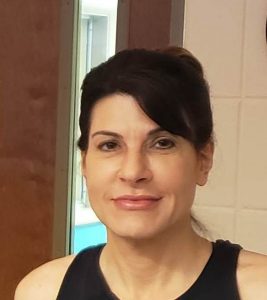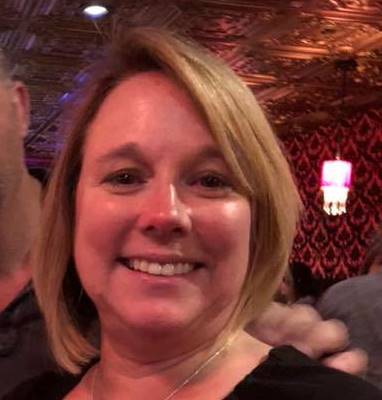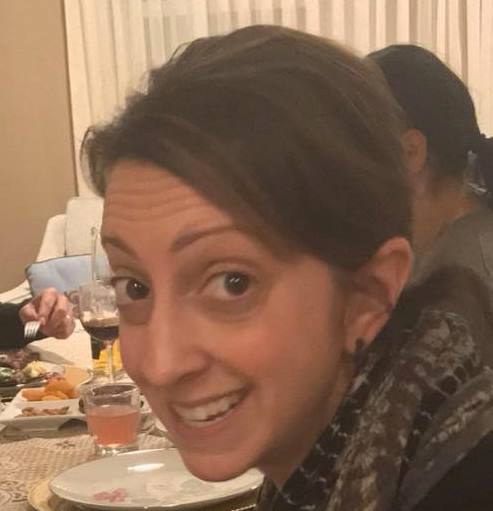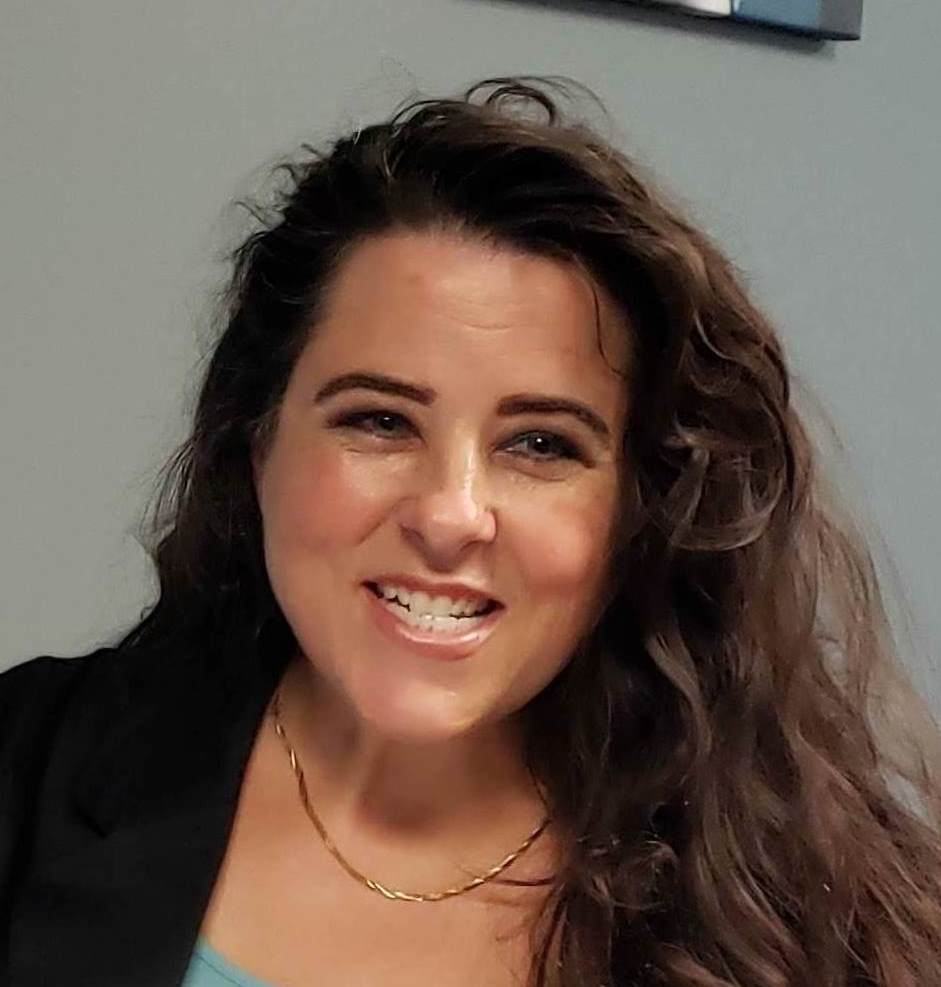 Chasity Montalvo
counseling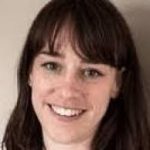 IN Memory of Alanna Koons
For any inquiries please
Contact Us
David@148Ministries.com
317-721-8998