A MINISTRY DEDICATED TO HELPING ABUSED AND ADDICTED MEN AND WOMEN.
148 Ministries is a 501c3 non-profit organization that exists to reach out to women and men who have been wounded physically, emotionally, and sexually. Through the avenue of health, fitness, and wholeness, men and women find encouragement and confidence to face the difficulties of this world. Through the truth found in the word of God and hope in Christ, individuals are empowered by their right standing before the Creator of the universe as beloved children of God.
"148 Ministries is amazing... I've been privileged to train & work with them. What they are doing for women & men that are abused and addicted is wonderful! They have a great ministry and are not only helping people get physically fit but spiritually fit as well!" - Jessica
We all need a little motivation to make it to the gym every week. These group workout classes will get you motivated to come back to help you reach your fitness goals! No need to worry about your fitness level, we use circuit training programs that are scalable to the individual's fitness level. These sessions are typically ended with a time of stretching and prayer.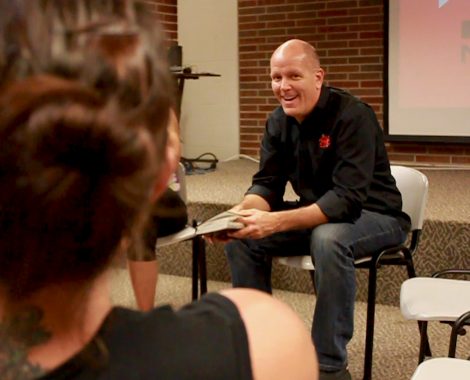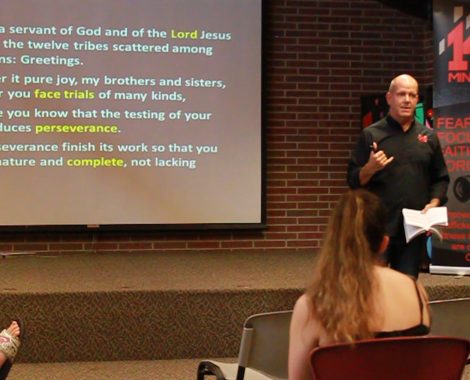 Sometimes it is difficult to get to your local church for services on Sunday. We bring the service to you! We offer a full on-site worship service with song, prayer, communion and a meaningful, biblical, life application message. These services can range anywhere from 30-60 minutes and can be tailored to any group size.
For anyone who simply wants to workout on top of the line fitness equipment, our full-service fitness center is for you. We have weights, bikes, treadmills, and a multitude of other workout equipment. Visit 148wellness.com for more information.