Group Fitness Donations Sessions
only $10 drop-in donation
This is an exciting way to support 148 Ministries and get a workout in at the same time! These "drop-in" group fitness sessions are run by a number of our fitness partners in their facilities and they benefit 148 Ministries and your fitness!
Are you looking for extra motivation as you start or continue along your fitness journey? Whether you are interested in the challenges of an advanced fitness class or looking for the fun of a music-based dance fitness class, we have a group fitness class that will help you reach your goals! A few of our most popular classes include cardio, yoga, strength training, and cross fit classes. Our cardio classes incorporate a variety of aerobic exercises that are designed to burn calories while strengthening specific muscle groups. Yoga classes focus on teaching you ways to simultaneously workout both your mind and body. By teaching your mind to relax, you can use exercise to find peaceful serenity. Our strength training classes focus on helping you to pack on the muscles. Cross fit classes combine weight and aerobics; these classes are both fun and challenging workouts.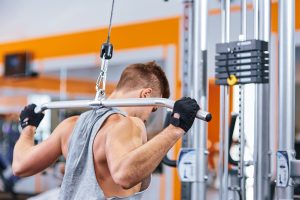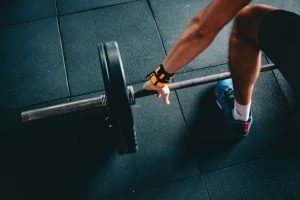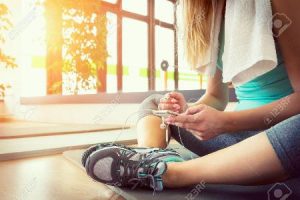 Classes
Are you interested in learning more about one of our classes? Check out a few of our popular classes.
For any inquiries please
Contact Us
David@148Ministries.com
317-721-8998